Indiana Adoption Lawyer News
Adoption during the Covid-19 pandemic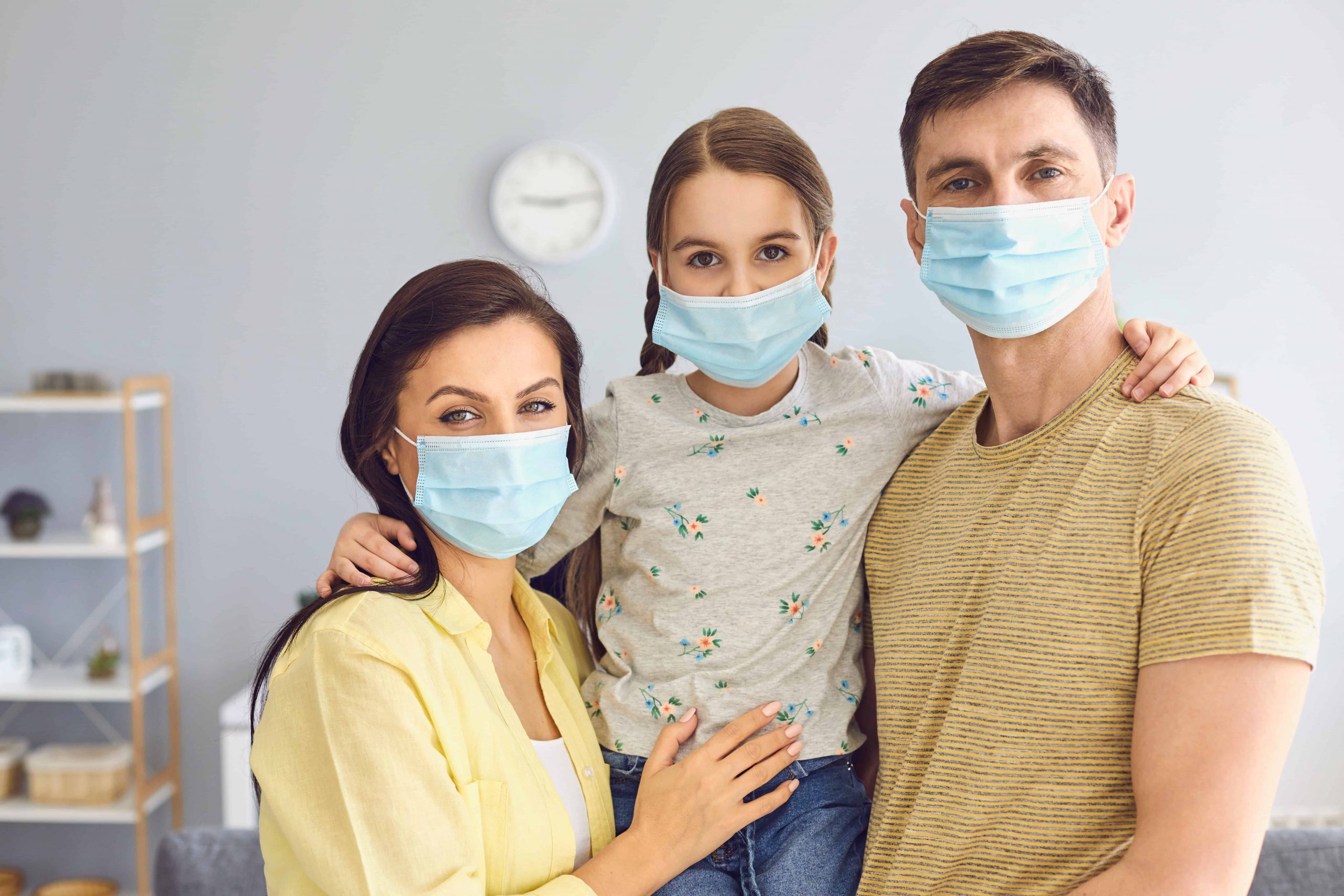 One of the reasons we love the practice of adoption law is its personal nature and relationships developed.  But, like all aspects of life right now, we have had to adjust during the pandemic and are doing more and more virtually to keep moving forward and growing families.   Although we cannot wait to get back to meeting birth parents and adoptive families in person, Zoom smiles and finalizations are still worth it!  Congratulations to this family at their final adoption hearing!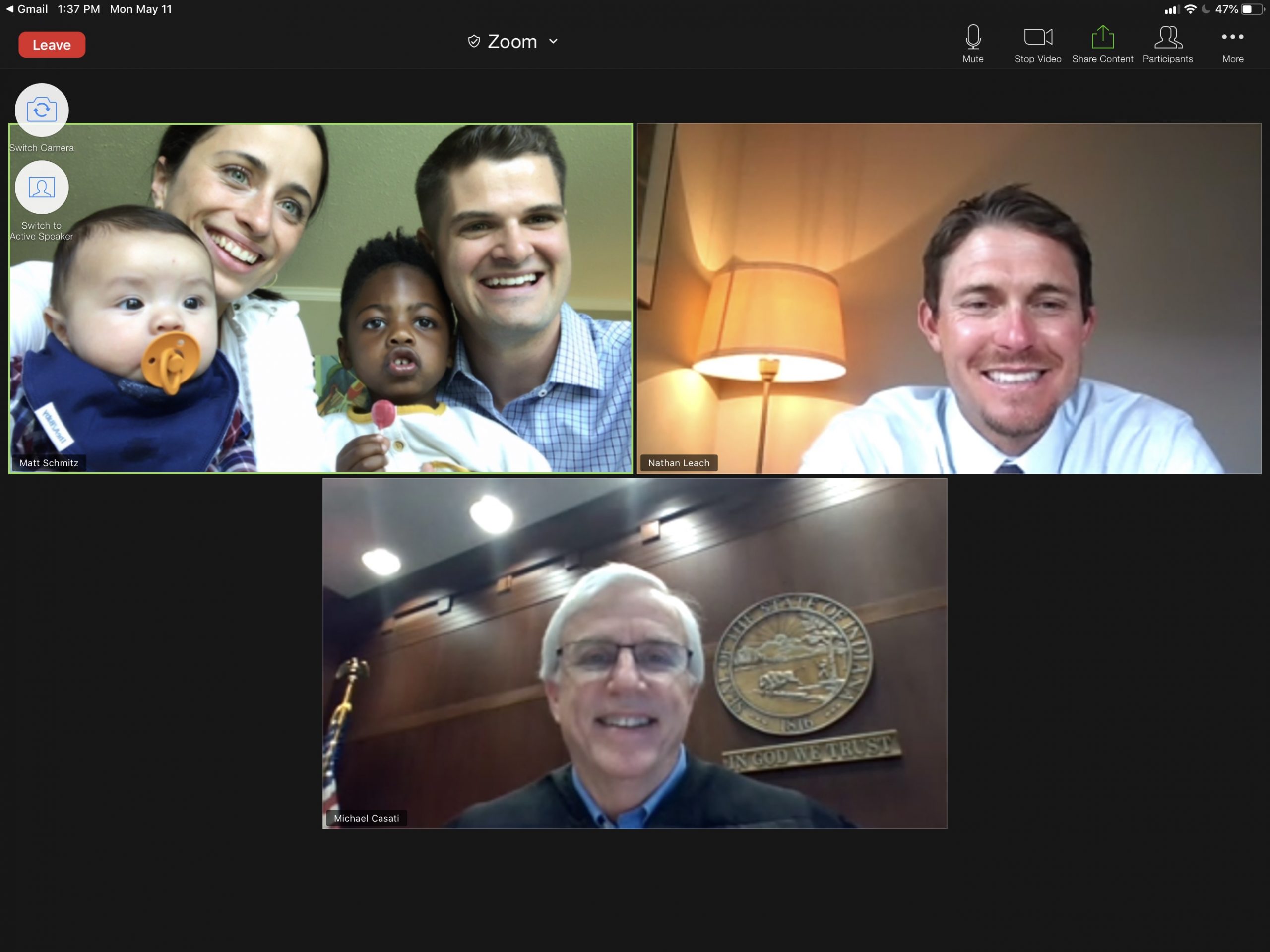 Compassionate & Experienced Indiana Adoption Attorneys
Ethical & Compassionate Adoption
We work diligently to ensure a successful adoption. When done correctly, adoption offers expectant mothers, prospective parents and the child all the chance for a bright future. When you come to our office, we will take the time to answer all of your questions, explain the process and clear up any aspect of the adoption process that might be confusing.