Assisted Reproductive
Technology
New Ways to Create Families
Assisted reproductive technology (ART) is the term for technology used to achieve pregnancy in procedures such as fertility medication, artificial insemination, in vitro fertilization and surrogacy. I work as an assisted reproductive technology attorney in Indiana and am dedicated to helping build families in an ethical manner. If you are employing the services of an egg donor, sperm donor, embryo donor or gestational carrier/surrogate or are acting in one of these capacities, it is important to consult with an attorney experienced in ART. I have substantial experience helping individuals and families using assisted reproductive technology to build their family.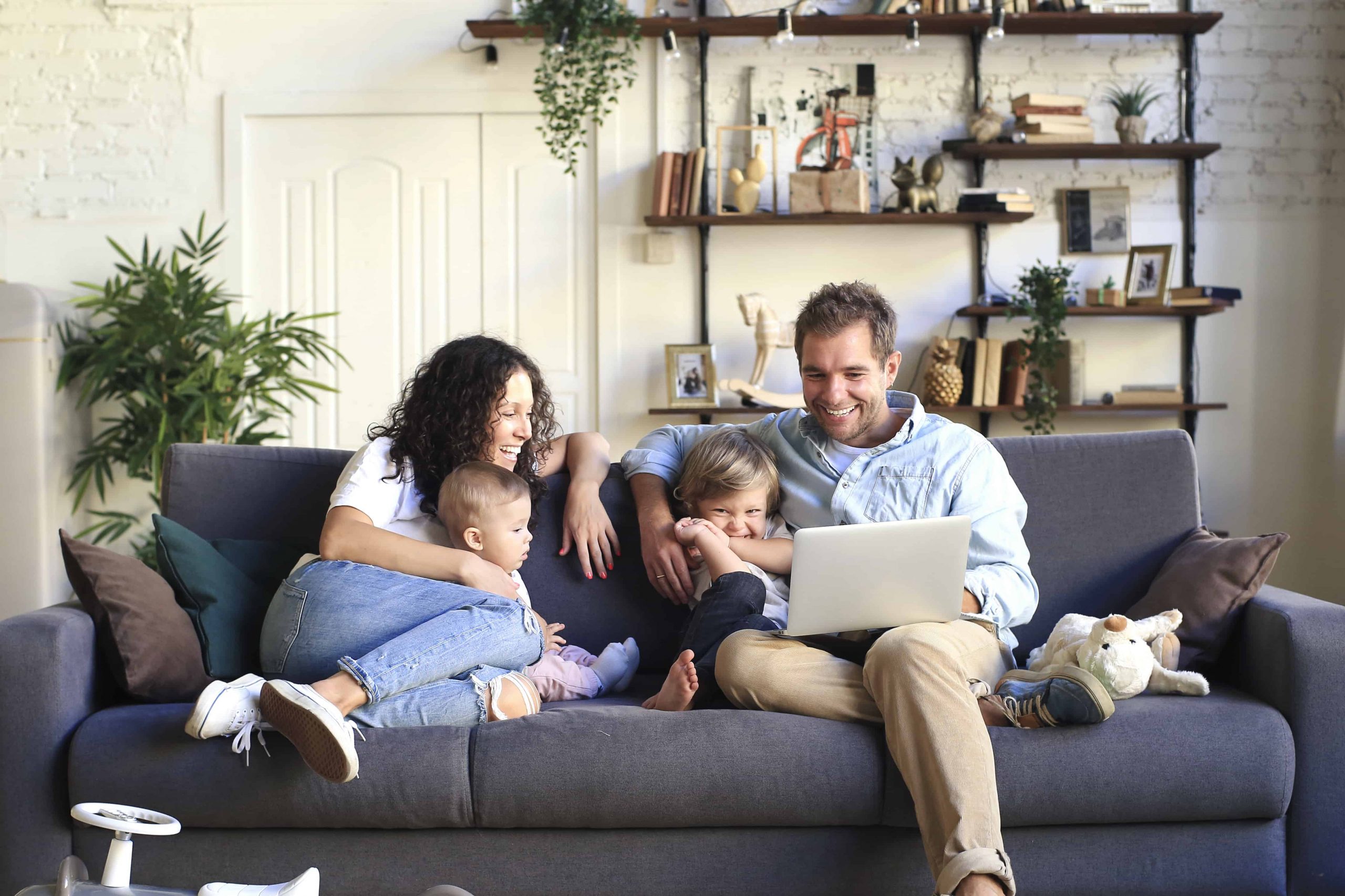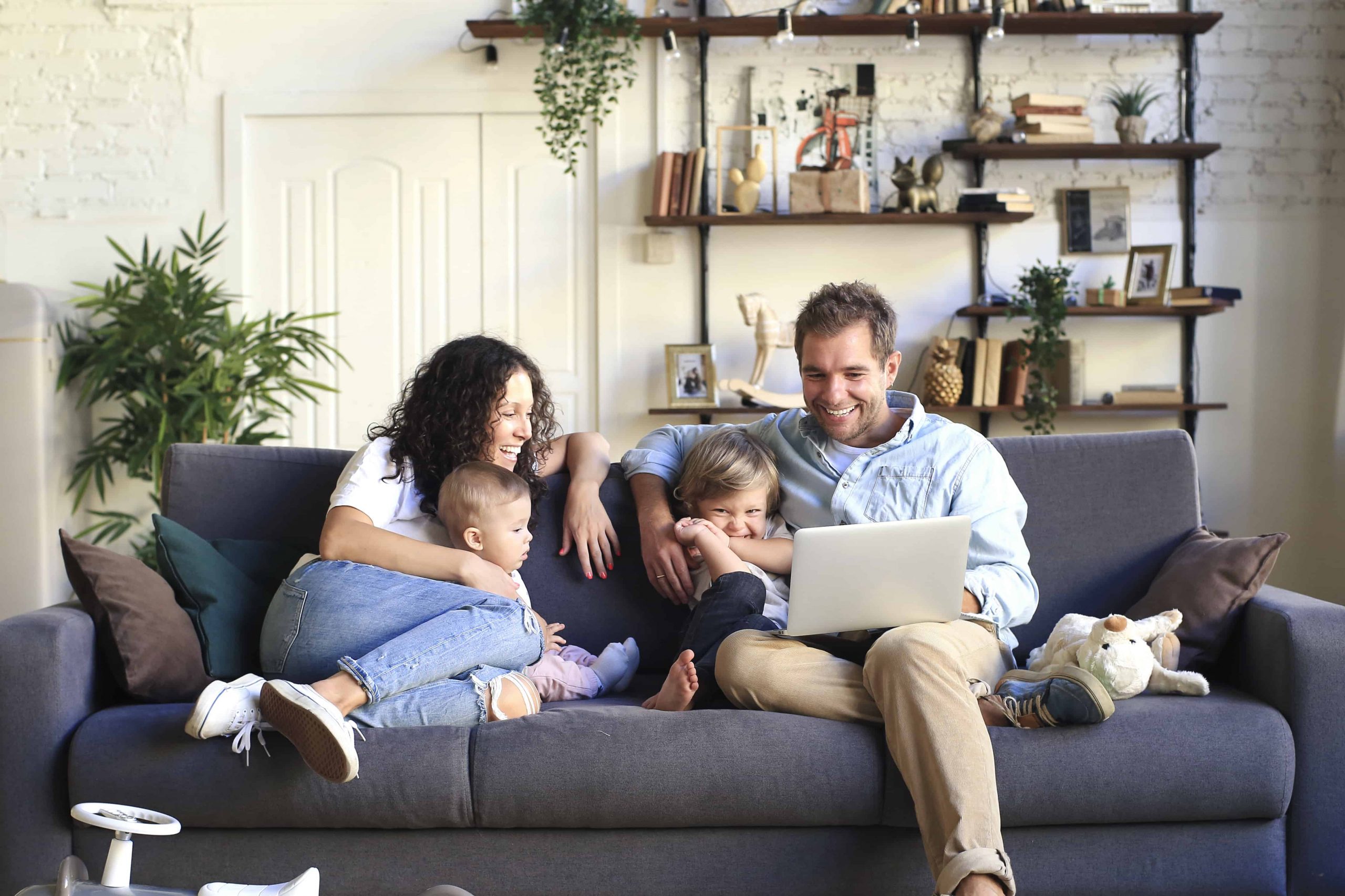 Assisted Reproduction Legal Issues
When it comes to using assisted reproductive technology, it is very important to have an experienced attorney by your side to help the process go smoothly and to protect everyone involved.  This is especially true when arrangements cross state lines and could involve conflicting laws.  I strive to provide advice that helps intended parents understand the potential legal risks involved in their reproductive arrangement and then put in place agreements and other protections to help minimize risks.
I can prepare, negotiate and review contracts for:
These agreements are very important. Specific language must be included in these contracts to protect all parties involved, including the donor, intended parents and the child. I understand the complex laws regarding assisted reproductive technology and how parental rights will be impacted.

Surrogacy
If you are considering surrogacy, whether you are looking to build your family or are interested in becoming a surrogate, it is important to understand the two types of surrogacy- gestational vs. traditional.

Embryo Adoption/Donation
The process of embryo donation/adoption allows the genetic parents of the frozen embryos to transfer their legal rights to an embryo to another couple who seek to adopt the embryo and subsequently parent the child.                                                         

Sperm Donation/Egg Donation
When considering sperm/egg donation having Herrin & Leach draft egg donation and sperm donation agreements can clarify the intentions of the parties clearly and unambiguously, which provides the best protection for all parties involved.
Free, No-Obligation Consultations
Surrogacy and other assisted reproductive technology services highlight the technological advances in family planning. Having an experienced and skilled ART attorney by your side during this process can ensure that you and your family are protected.
To discuss assisted reproductive technology services in detail and the ways I can help, call me at 317-566-2174 or contact me online.  I offer free, no-obligation consultations.  You may also send a text to 317-376-8723.
Contact Us Today
WE LISTEN TO YOUR NEEDS AND CONCERNS
Contact the Indianapolis law firm of Herrin & Leach where all we do is help build families.  With a combined legal experience of over 60 years, John Herrin and Nathan Leach have the knowledge and skill to help you with your surrogacy, egg donation or assisted reproductive process. Always confidential.  Call 317-566-2174 or visit us online.   You can also text to 317-376-8723.