Why Choose an Adoption Attorney?
Why Conside

r Adoption?

At Herrin & Leach, we know and embrace the importance of your adoption.  That's why we have created a firm that focuses solely on adoption.  We believe attorneys who are committed to the adoption process best serve those families seeking to adopt and the children who need safe, loving families.  We are committed to helping adoptive parents and expectant mothers navigate the adoption process.

Indiana adoption law is complex and ever-changing.  It is not always easy for non-lawyers or lawyers who do not work exclusively in adoption to stay on top of the ever-changing laws.  Since our focus is adoption, we understand the laws inside and out.
Years of Combined Experience
# of Adoptions Completed in Indiana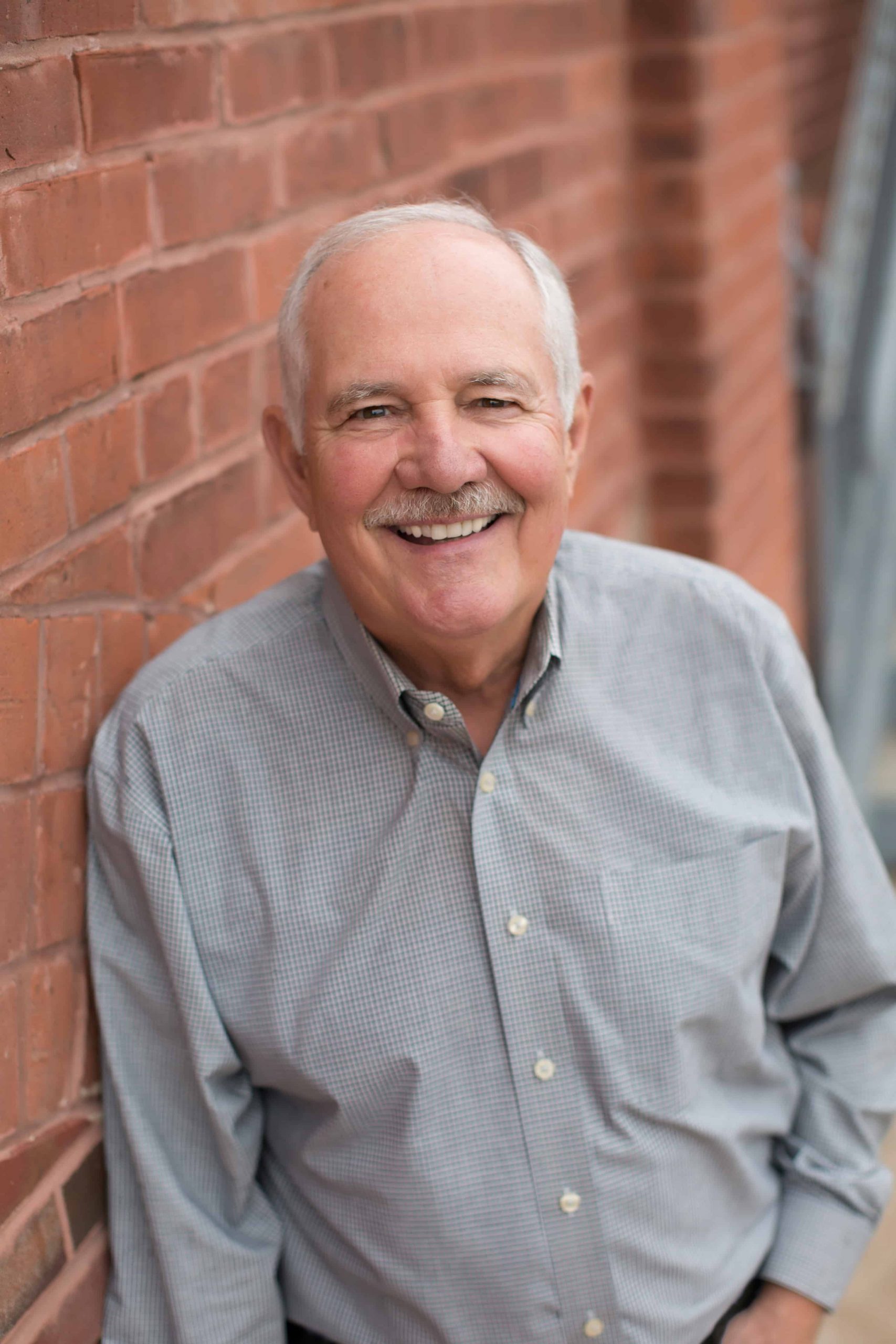 Experience Matters
After decades of adoption-focused law practice, we have seen that perhaps the biggest mistake people make is not working with a qualified and experienced adoption attorney. In fact, we have been involved in numerous contested and costly adoptions simply because the adoptive parents chose an inexperienced attorney at the beginning.
John Q. Herrin (RETIRED) is a sustaining fellow in the American Academy of Adoption Attorneys and has been with the academy since 1991. He graduated from Wabash College and Indiana University McKinney School of Law in Indianapolis. He has practiced in the adoption field since 1972. He is a member of the Senior Counsel Division Executive Committee IBA and is a top-rated family law attorney by Super Lawyers.  John retired in 2022 after a long and successful career.
Nathan A. Leach is a member of the American Academy of Adoption Attorneys and is regularly named a Rising Star by Super Lawyers. He graduated cum laude from both Southern Illinois University and Indiana University McKinney School of Law where he served as an Indiana Law Review Articles Editor. Nate routinely speaks and writes on adoption law matters in Indiana. He has been verified by Lead Counsel and carries a 10.0 rating on Avvo.com.
We cherish our own families and children and are active in municipal groups, coaching our children's athletic teams and providing legal counsel for those in need.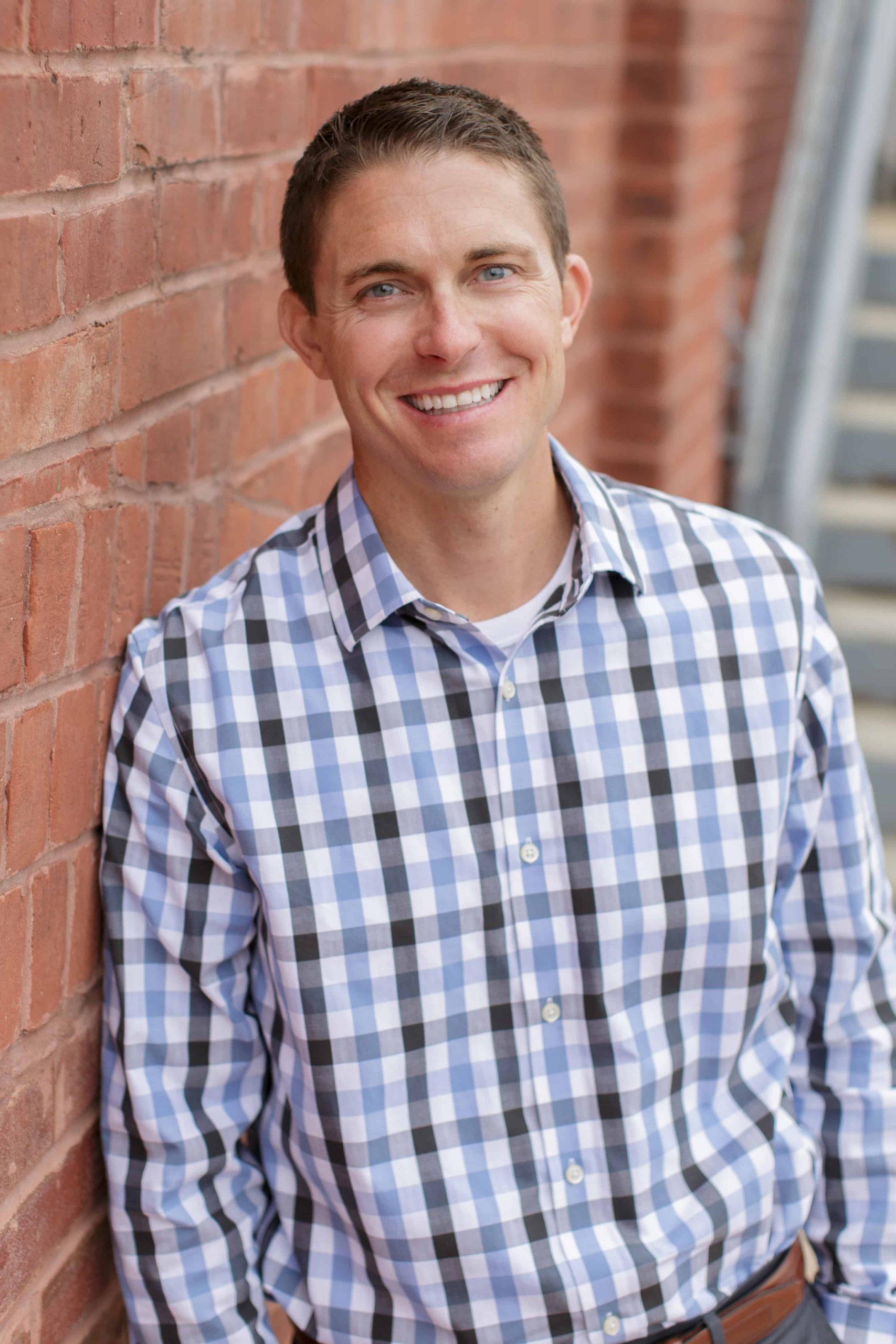 Adoption-Only Firms: Your Best Advocate
The path to adoption can take time.  There are specific steps in Indiana that must be carefully followed in order to ensure a successful adoption.  Do not leave the fate of your child in the hands of an inexperienced attorney.  Whether you are an adoptive parent or expectant mother, we will walk you through the process from the beginning to the final court hearing.
Indiana's adoption laws and statutes can be confusing and misunderstood by people who do not frequently work in the field.  Expectant parents and adoptive parents should seek sound advice about what the statutes, amendments and policies really mean.
You benefit by working with an experienced adoption attorney or an adoption-only firm in several cases.
For Example, If Your Adoption Involves…
Prospective adoptive parents who have identified a child to adopt through an agency or a private arrangement
An expectant mother who wants to find a safe and caring home for her newborn
Prospective adoptive parents who are still seeking a child
Expectant mothers and potential adoptive parents who are still contemplating adoption and have questions about the process
Stepparents who wish to formally adopt a stepchild
Relatives such as grandparents or adult siblings, who wish to complete a kinship adoption because a child can no longer be cared for by his or her birth parents
Interstate adoptions in which a child being adopted is being sent to another state or is arriving from a state other than Indiana
Contested adoptions when a child is being adopted over the objection of the legal parent
Foster parent adoption when a child is in foster care and needs a permanent home
The Best Decisions Are Informed Decisions
At Herrin & Leach, we believe that the best decisions are made when the most information is available.  We will take the time to sit down with you and explain Indiana adoption laws and regulations in simple, easy to understand terms.  We provide information and explain what to expect for stepparents and foster parents.
If you are an expectant mother, we will clearly define and detail the care and financial support that is available to you.  Most importantly, we will work to ensure that your wishes for the child are carried out and the best match is made.
Ethical & Compassionate Adoption
So, when do you need a lawyer? Whenever you have unanswered questions, or are unclear about the process or want to ensure that your rights are understood. Most of all, an adoption-only firm offers support for your decision and makes certain that your adoption is carried out as ethically and compassionately as possible.
Call our Indianapolis office at 317-566-2174 to schedule a free initial appointment to get the answers to your adoption questions answered clearly and promptly. You can also begin the process by sending us an email.
It's About You
Our commitment to you:  If you call or email us, we will get back to you.  We know the days and weeks preceding an adoption can be anxious and exciting times.  In addition, your case will be handled ethically, you will be treated compassionately and you will be listened to.
Call our Indianapolis office to set up a time to meet and discuss your adoption concerns. You can reach us at 317-566-2174 or contact us online.
Contact Us Today
Ethical & Compassionate Adoption
We work diligently to ensure a successful adoption. When done correctly, adoption offers expectant mothers, prospective parents and the child all the chance for a bright future. When you come to our office, we will take the time to answer all of your questions, explain the process and clear up any aspect of the adoption process that might be confusing.