Welcoming a Child
Through Adoption
What Types of Adoption Are Available?
At Herrin & Leach, our attorneys, John Herrin and Nate Leach, have completed thousands of successful adoptions of all types. While based in Indianapolis, we assist clients across the State of Indiana and the country. And with more than 60 years of combined experience handling adoptions, there are few issues we have not seen or worked to resolve.
We are committed to your needs and understand the potentially stressful and emotional path of adoption. We are committed to your family. You can be assured that your case will be given the attention it requires in a completely confidential manner.
Private Adoption
Private adoptions, including newborn adoptions that do not utilize an agency are known as private or independent adoptions.
There are other types of private adoptions, including: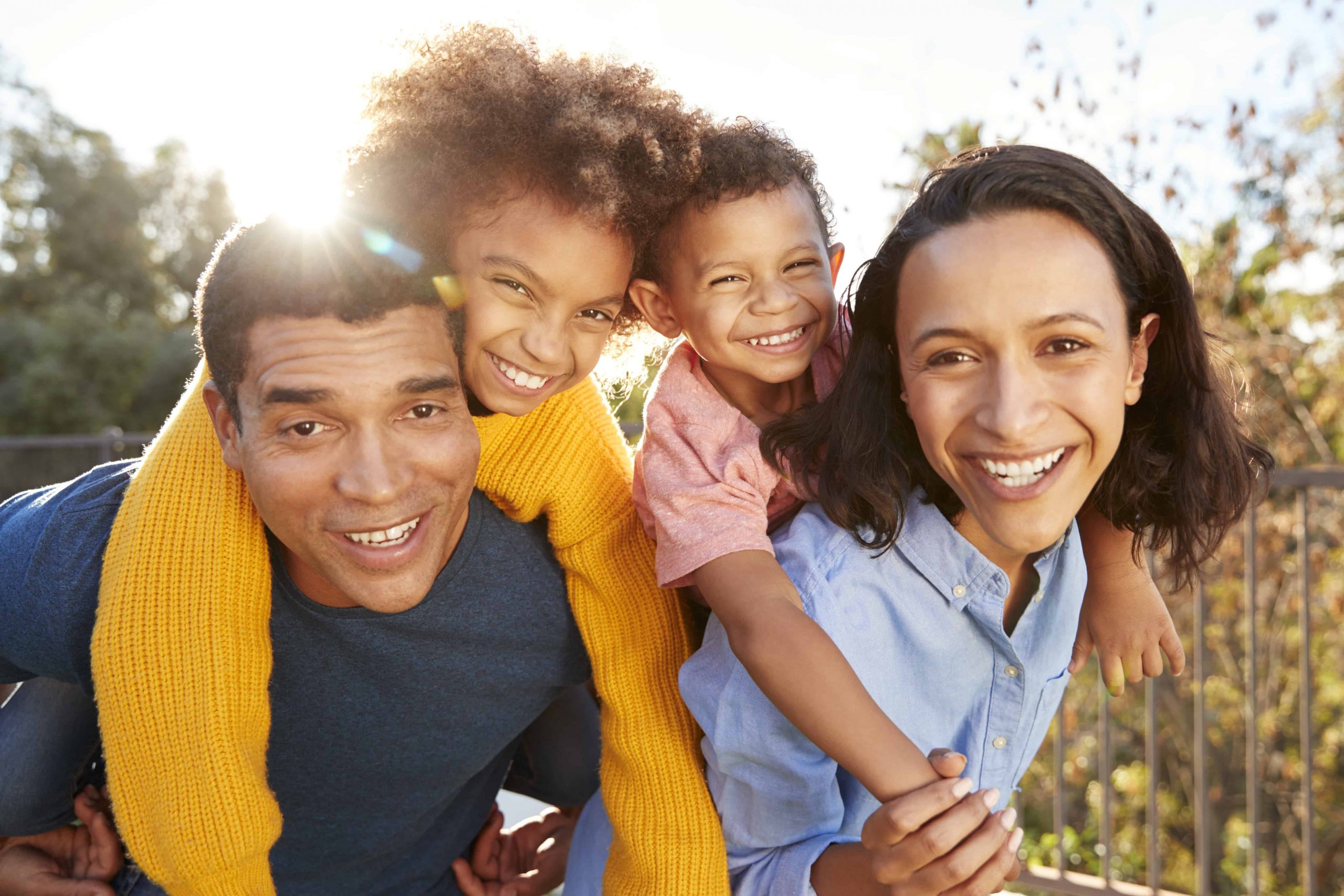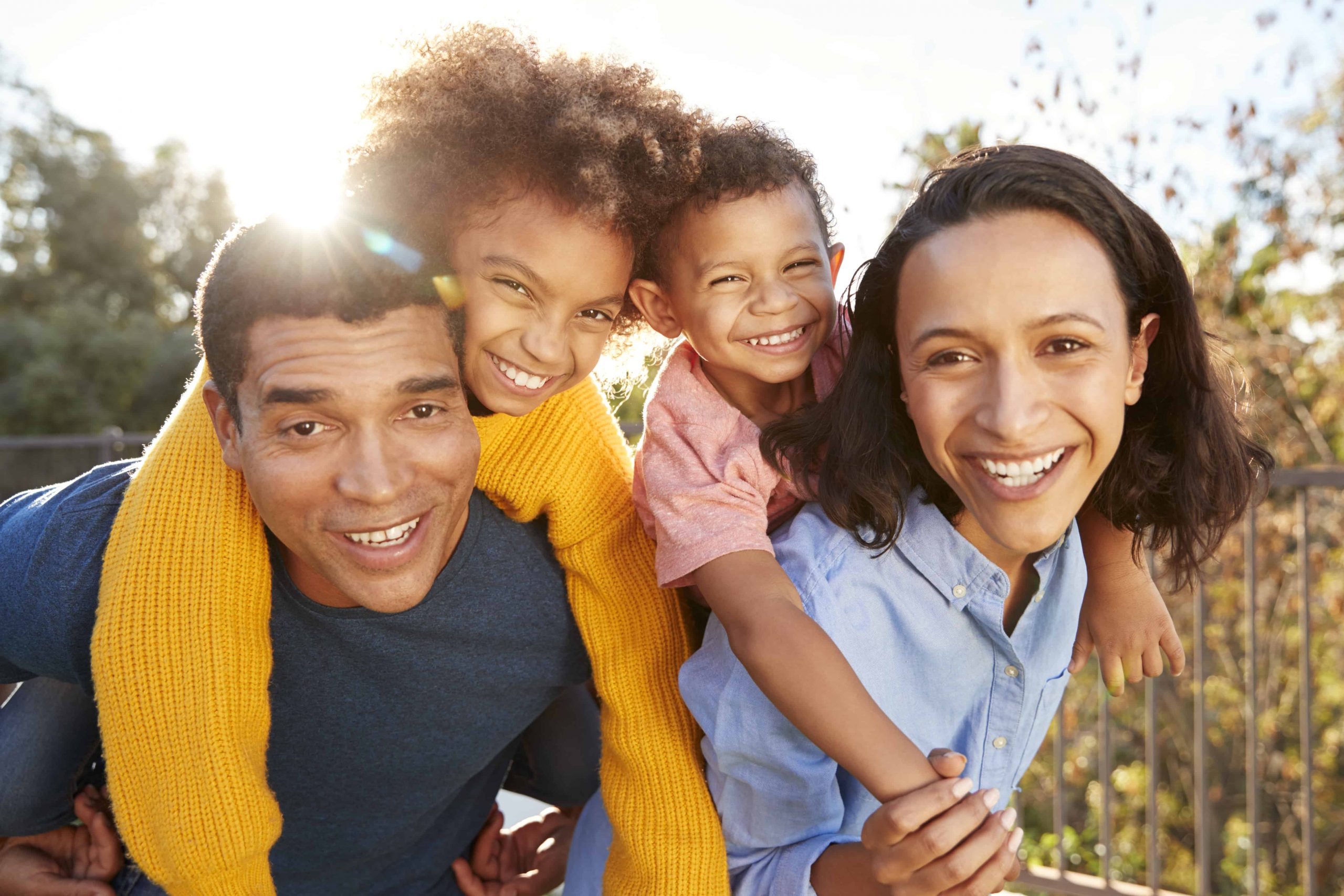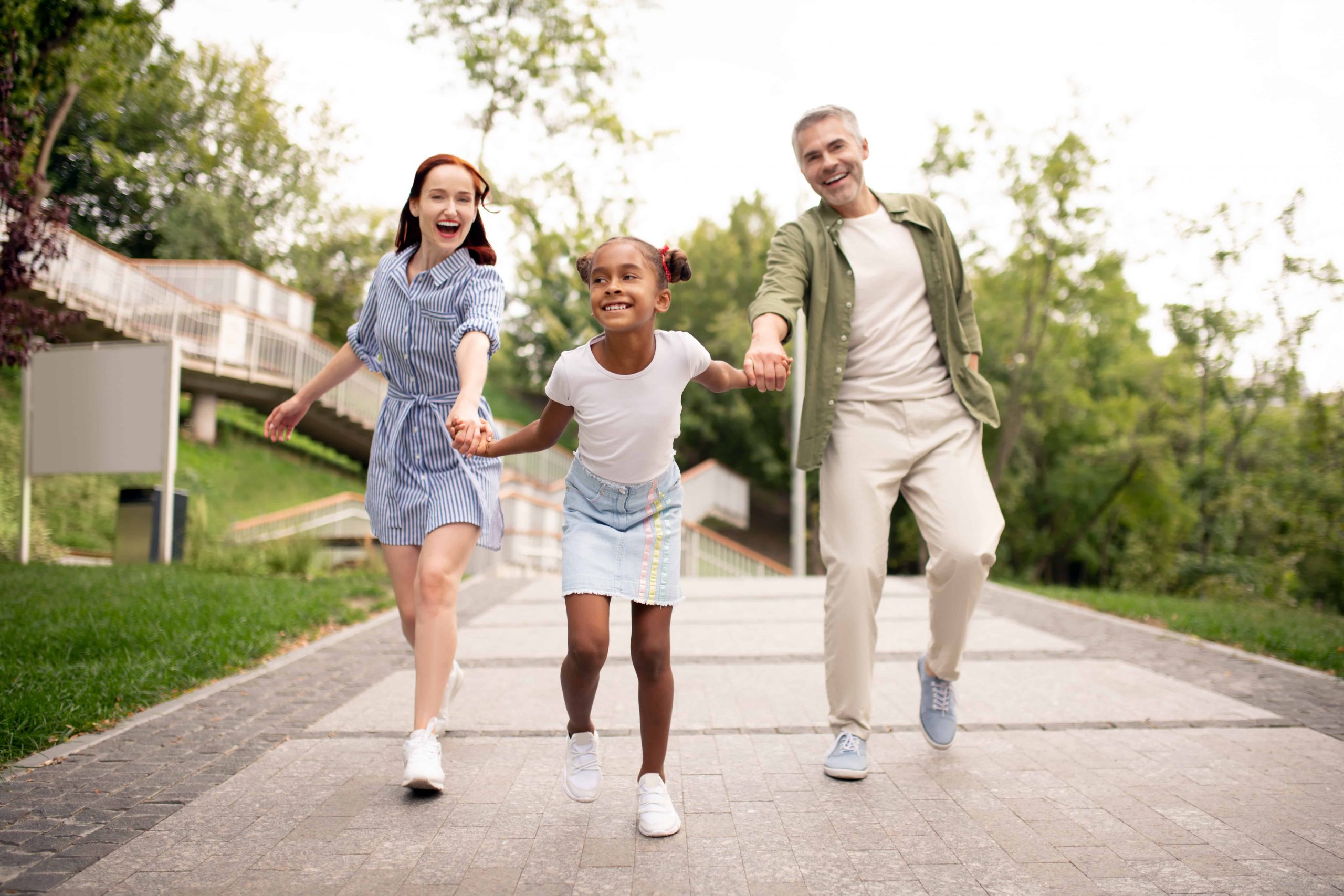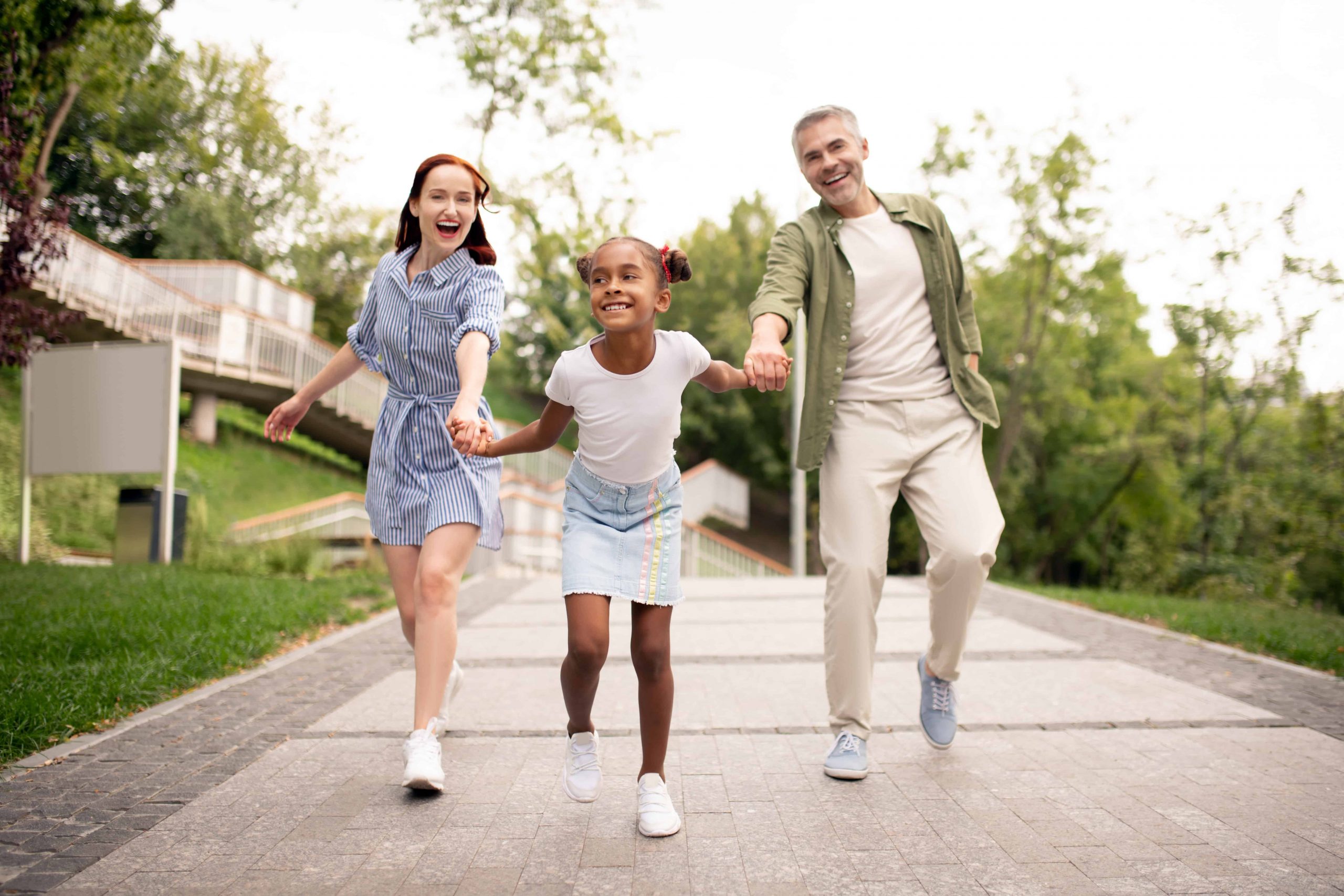 Other Types of Adoption
Our lawyers frequently assist with agency adoptions, including those that take place across state boundaries (interstate adoptions) or country borders (international adoption).  In addition to agency adoptions, our lawyers regularly work with adoptive parents who are currently fostering a child through the Indiana Department of Child Services in foster parent adoptions.
And if issues arise, we have the experience to step in and assist your family to find a resolution even if it requires litigation.
What Is Right for You?
Whether you have attempted assisted reproductive technology or have remarried and now have stepchildren, adoption might be the answer for a growing family.  Each situation is unique, and we provide tailored legal advice and counsel to ensure your hopes become reality.  If you are considering adoption, please call our Indianapolis office at 317-566-2174 or send us an email.  We offer initial consultations free of charge to discuss your situation. You may also text to 317-376-8723.
Contact Us Today
Compassionate & Experienced Indiana Adoption Lawyers
We work diligently to ensure a successful adoption. When done correctly, adoption offers expectant mothers, prospective parents and the child all the chance for a bright future.  When you come to our office, we will take the time to answer all of your questions, explain the process and clear up any aspect of the adoption process that might be confusing.