Indiana Adoption Lawyer News
An Extra Special Adoption Story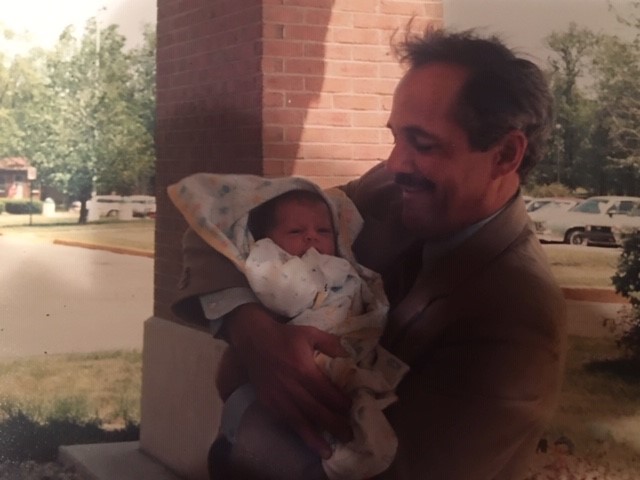 Although we love the final hearings for all of our clients, last week there was an extra special one at Herrin & Leach.  More than thirty years ago, the cute little one that John is seen holding in this picture finalized the adoption of her own daughter!  Really amazing how a selfless, loving choice made so long ago came full circle.  Both of the adoptions were through The Adoption Support Center which has been there offering unsurpassed support for biological and adoptive families since when John had brown hair!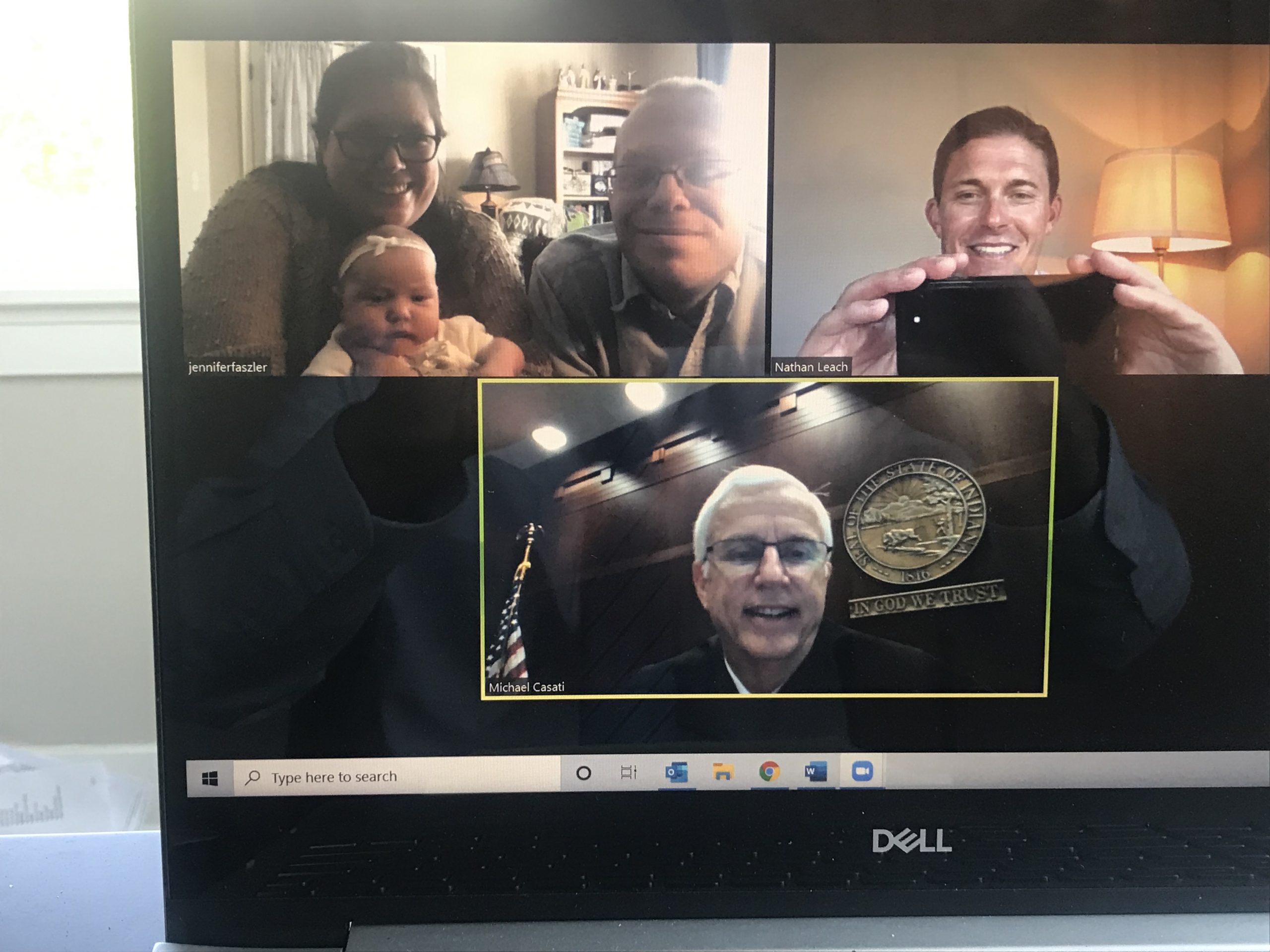 Compassionate & Experienced Indiana Adoption Attorneys
Ethical & Compassionate Adoption
We work diligently to ensure a successful adoption. When done correctly, adoption offers expectant mothers, prospective parents and the child all the chance for a bright future. When you come to our office, we will take the time to answer all of your questions, explain the process and clear up any aspect of the adoption process that might be confusing.