Indiana Adoption Lawyer News
How to Pick the Best Adoption Attorney for your Family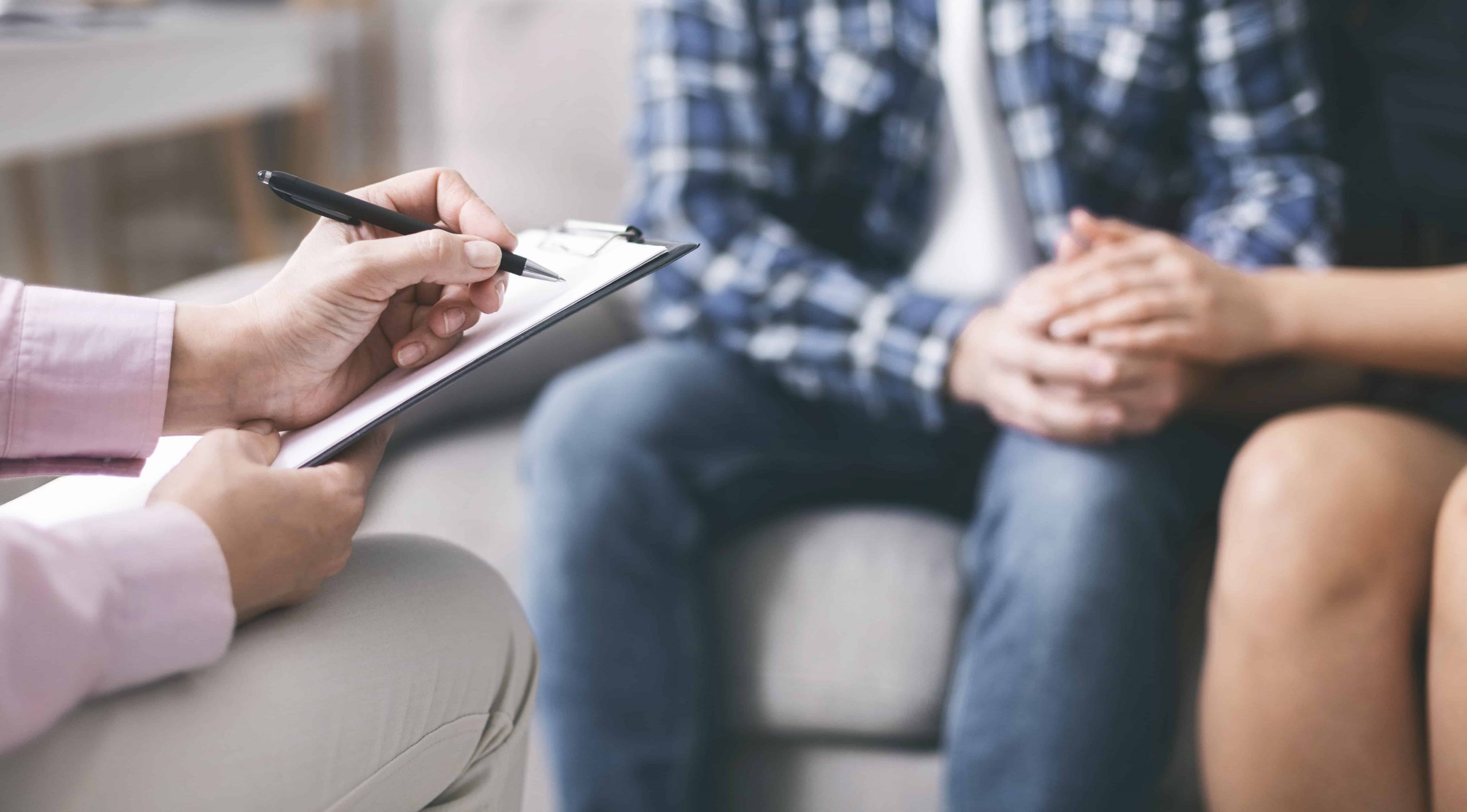 Selecting the right adoption attorney to represent you is one of the biggest decisions you can make in your adoption journey.  Here are some things to think about.
1. Experience-  How much adoption experience does the lawyer have?  In particular, be certain that the attorney has experience with your specific type of case.  Do not expect a lawyer that can handle a foster parent or stepparent adoption to be able to timely navigate an interstate adoption or a contested adoption.  Ask how many successful adoptions the attorney handles every year.  Some attorneys that primarily handle divorce and other family law matters may also do adoption work, but that does not mean that he or she has the experience you need.  Your case is too important to trust to an attorney that dabbles in adoption.  Additional questions regarding an attorney's adoption experience can be found at: https://adoptionart.org/find-an-attorney/selecting-an-attorney-adoption/. 
2. Cost-  Not all lawyers charge the same for the same work.  A law firm with multiple lawyers and a high overhead may charge more for the same work and level of service.  Call around.    Find the lawyer that works best for your budget.  In our experience, lawyers that charge a flat fee for an adoption can be more efficient and it also generally a good indication of the attorney's level of experience as they know exactly how much time and effort will be needed for your case. 
3. Ethical-  Whether or not the adoption attorney is ethical should be another primary consideration.  Do your homework. Has the attorney been disciplined by the Indiana Supreme Court Disciplinary Commission?  Has the attorney been sued for malpractice?  These are important considerations when selecting your attorney.  Many organizations such as Findlaw recommend researching an attorney's disciplinary history. See https://www.findlaw.com/hirealawyer/choosing-the-right-lawyer/researching-attorney-discipline.html
4. Communication-  During the adoption process, you should speak with your adoption attorney regularly. Make sure that he or she is someone that you can communicate with effectively.  Additionally, ask the lawyer if he or she will be directly available to answer your questions.
5. Reviews-  Does the lawyer have positive reviews by past clients and/or other attorneys?  Generally speaking, when a client takes the time to write a positive review, the client was very pleased.  Such positive reviews do not come by accident. 
At Herrin & Leach, we focus on adoption and have completed thousands of successful adoptions in Indiana. Our attorneys have combined adoption experience of over sixty (60) years!  We are distinguished fellows of the Academy of Adoption & Assisted Reproduction Attorneys.  We have 100+ 5 star reviews on Google, carry a rating of 10.0 on Avvo, have been recognized as Indiana's Super Lawyers and pride ourselves on responsive communication with our clients. 
Compassionate & Experienced Indiana Adoption Attorneys
Ethical & Compassionate Adoption
We work diligently to ensure a successful adoption. When done correctly, adoption offers expectant mothers, prospective parents and the child all the chance for a bright future. When you come to our office, we will take the time to answer all of your questions, explain the process and clear up any aspect of the adoption process that might be confusing.