Indiana Adoption Lawyer News
If I Choose Adoption, Can I Pick The Family?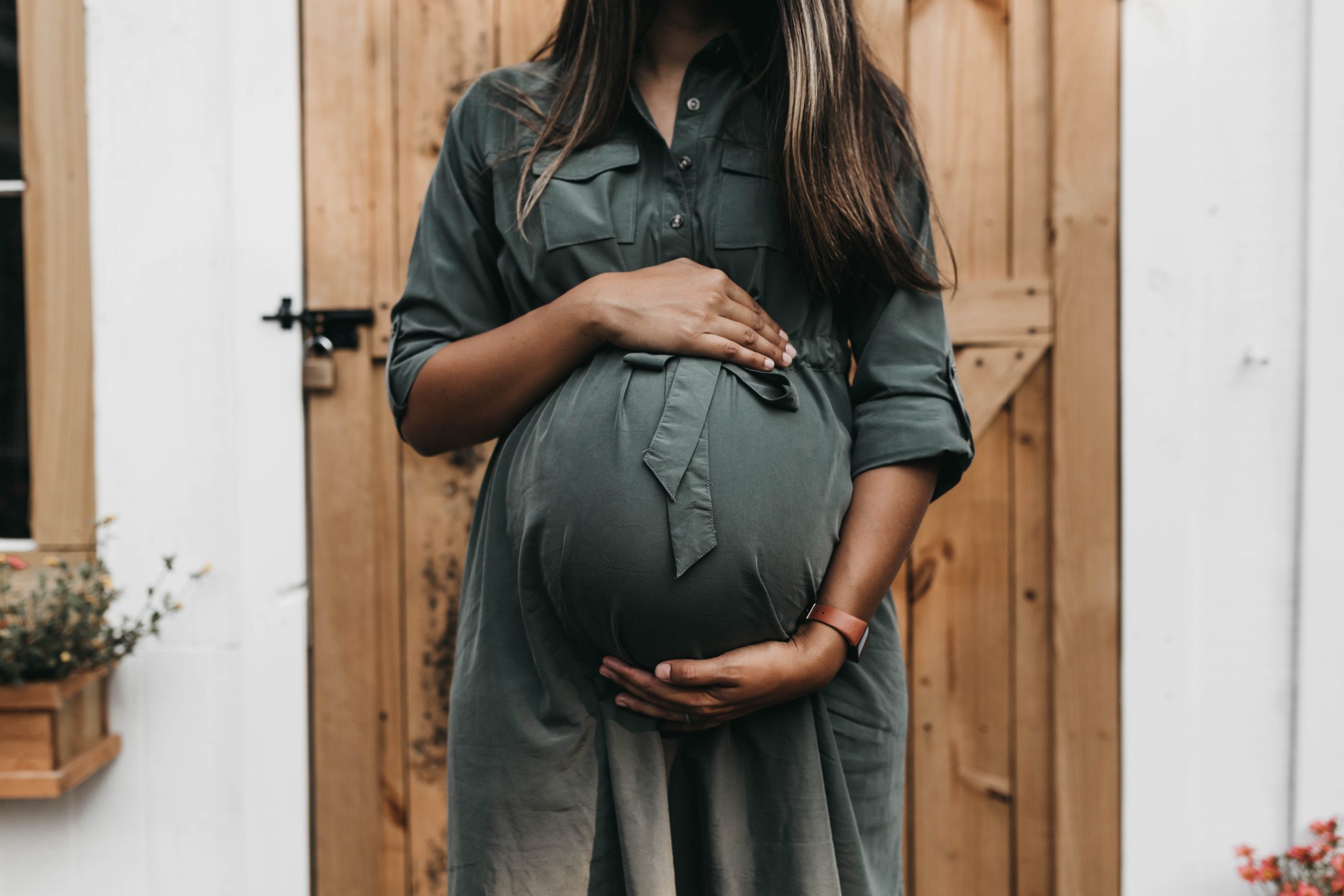 If you're considering adoption for your child, you may be wondering if you can choose the family that will adopt your child. The answer is yes, you can have a say in the selection process. Many birth mothers feel relieved to know that they have some control in the process and can make various decisions throughout the adoption. It's always important to work with a professional who understands the national, state, and local guidelines and laws so that you have proper guidance throughout the process.
Most adoption agencies and adoption attorneys allow expectant parents to review profiles of families who are waiting to adopt. These profiles typically include information about the family's background, lifestyle, interests, and reasons for wanting to adopt. Some expectant parents will know right away when they see a profile for an adoptive family. It can also take time to interview different families, and it's important to have peace with your final decision. Sometimes it's also helpful to talk with others who have chosen adoption for their child. They can answer your questions and share more about what the experience was like from their perspective.
You can also choose to work with a private adoption agency or attorney who specializes in the type of adoption you're interested in. For example, you may want to work with an agency that focuses on placing children with LGBTQ+ families or with a religious organization that shares your faith. There are plenty of different options, but the most important thing is to choose an agency or attorney who you feel you can trust. 
Remember that there are multiple moving pieces to this process. If you do choose to select the adoptive family, it can be helpful to think about the qualities that are most important to you. Some common factors that expectant parents consider include the family's values, their parenting style, their financial stability, and their relationship with extended family members. Do you want the child to have siblings? Do you want them to live in a rural environment or an urban environment? Typically, an adoption agency or attorney can offer some questions to think about through this process.
Ultimately, the decision of whether to choose the adoptive family is a personal one, and there is no right or wrong answer. Some expectant parents prefer to have more control over the selection process, while others are comfortable leaving it up to the professionals. Whatever you decide, it's important to make sure you feel comfortable with the decision and that it's the best one for you and your child.
Compassionate & Experienced Indiana Adoption Attorneys
Ethical & Compassionate Adoption
We work diligently to ensure a successful adoption. When done correctly, adoption offers expectant mothers, prospective parents and the child all the chance for a bright future. When you come to our office, we will take the time to answer all of your questions, explain the process and clear up any aspect of the adoption process that might be confusing.