Indiana Adoption Lawyer News
Is an Adoption Necessary if you are on the Birth Certificate in a Same-Sex Relationship?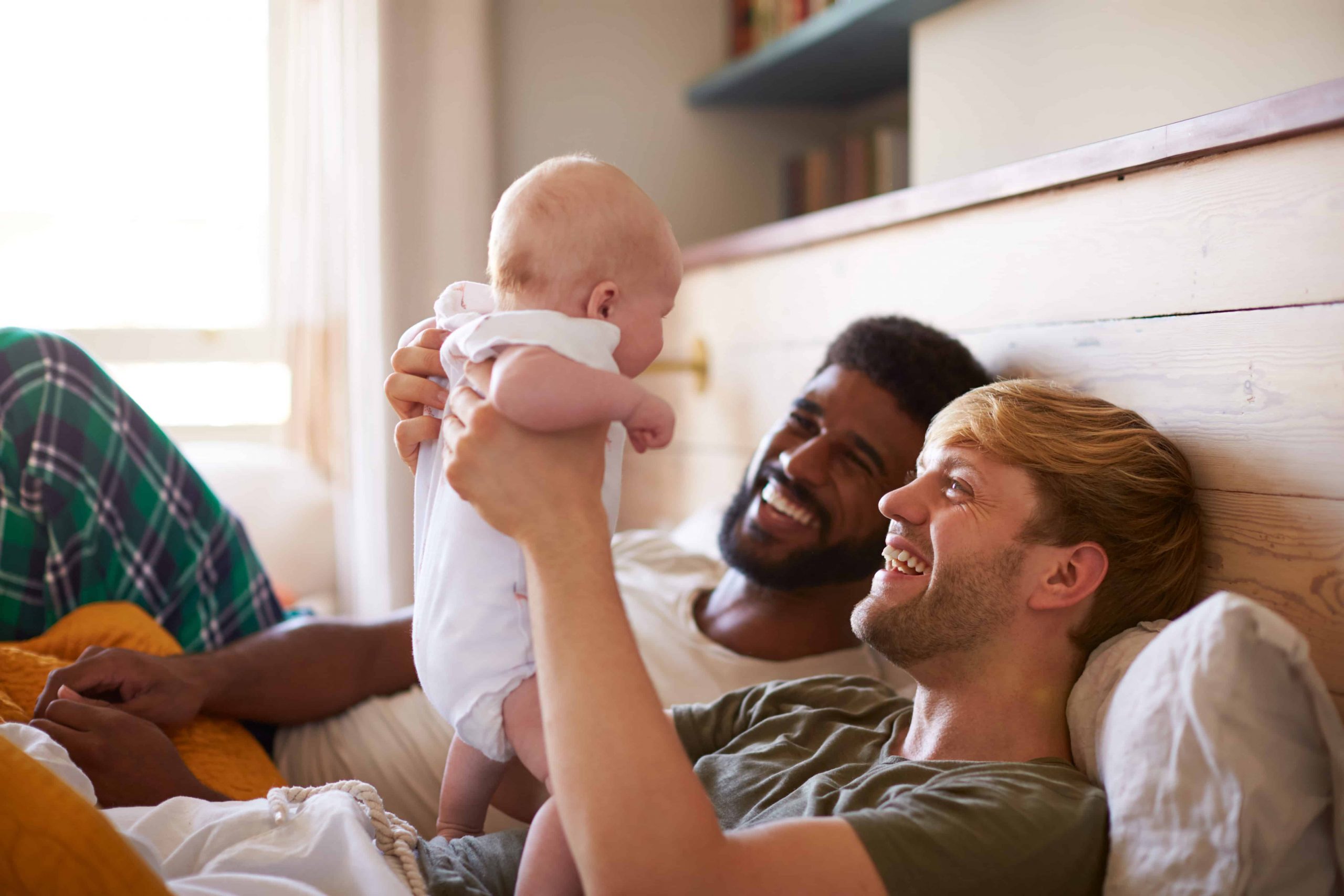 In light of same-sex marriage being recognized and the non-biological parent being placed on the child's birth certificate, many wonder if it is necessary for the non-biological parent (i.e., second parent) to adopt his or her spouse's child.  The answer is yes, LGBT advocated uniformly recommend that the second parent adopt.  The reasoning behind this is that the marital presumption that allows the second parent to be on the birth certificate is often rebuttable (i.e., can be overcome, which is usually by DNA). However, a court order establishing parentage will be given full faith and credit in any jurisdiction.  This provides significant protections to the second parent and ensures that any unforeseen issues down the road, such as a divorce or even the biological parent attempting to establish parentage, will not be successful. 
If you have questions or would like to discuss your second-parent/step-parent adoption in Indiana, please contact Indiana Adoption Lawyer, Nate Leach, at Nate@IndianaAdoptionLawyer.com or (317)566-2174.
Compassionate & Experienced Indiana Adoption Attorneys
Ethical & Compassionate Adoption
We work diligently to ensure a successful adoption. When done correctly, adoption offers expectant mothers, prospective parents and the child all the chance for a bright future. When you come to our office, we will take the time to answer all of your questions, explain the process and clear up any aspect of the adoption process that might be confusing.