Indiana Adoption Lawyer News
National Adoption Month 2021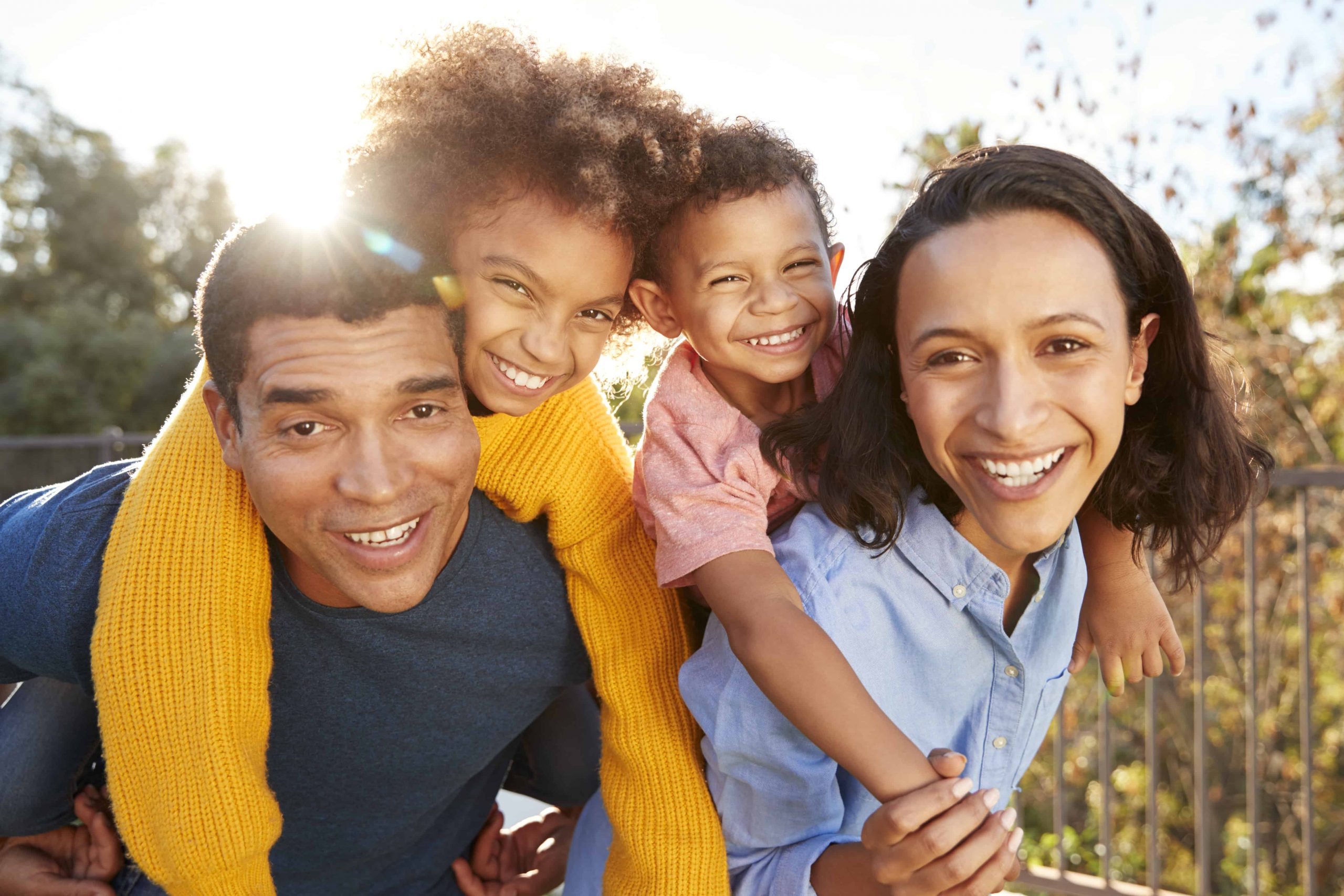 National Adoption Month 2021
It's National Adoption Month!  The initial idea for a recognized adoption awareness week came from Massachusetts governor Michael Dukakis in 1976, when he declared that his state would promote the need for adoption for seven days. Then, in 1984, President Reagan proclaimed the first National Adoption Week.  As more and more states began to celebrate adoption and hold events for National Adoption Week and its popularity grew, it was decided that a week was simply not enough. In 1995, President Clinton made November National Adoption Month and it's been a special month for adoption ever since!
It's National Adoption Month and Nate Leach with Herrin & Leach will attend final hearings for families throughout the state in multiple counties! We are committed to raising awareness for adoption and the need for adoptive families to provide permanency for children throughout Indiana.  Although all adoption-related issues are important, the particular focus of this month is adoption and permanency for children currently in foster care.  As such, I thought it was only fitting to share some photos of one of my favorite families that is definitely doing their part to provide permanency for children in Indiana!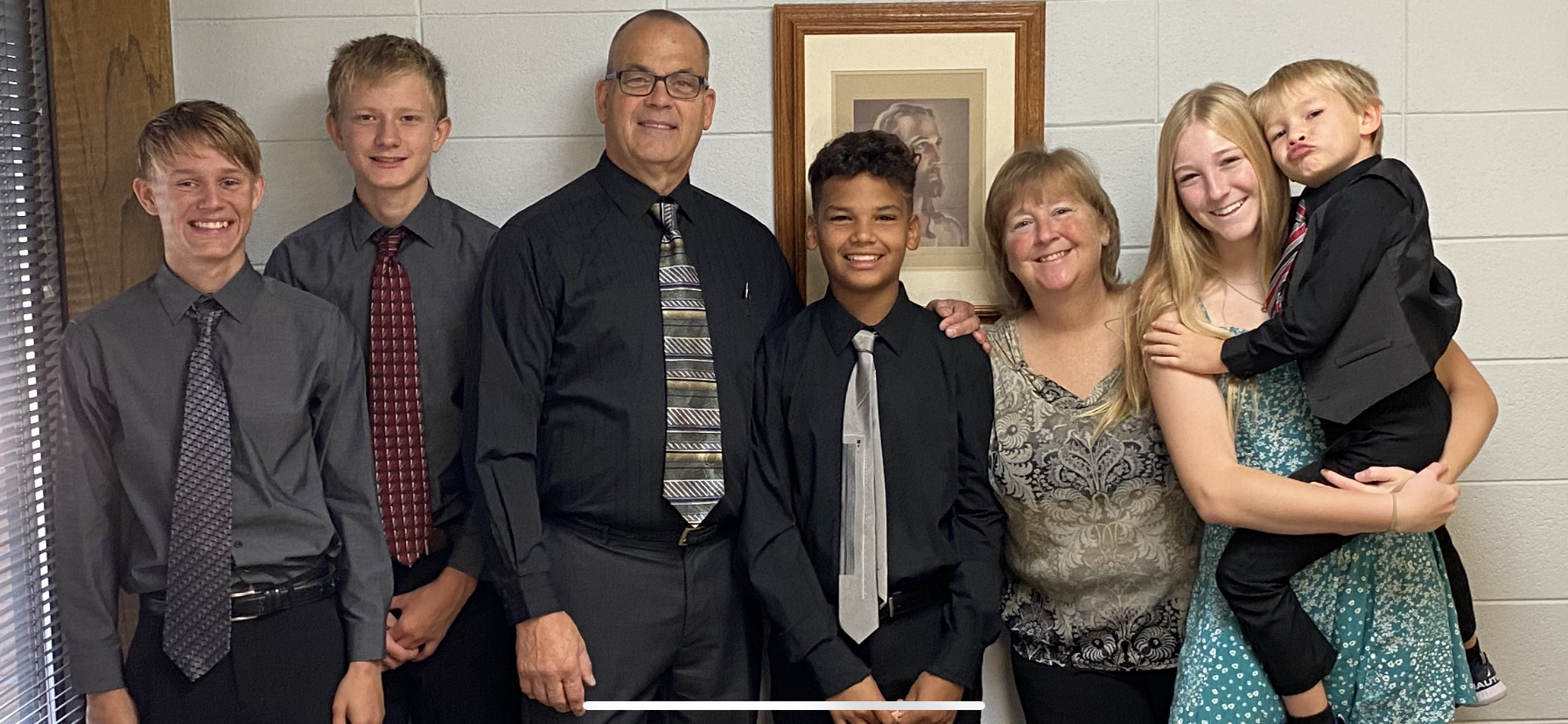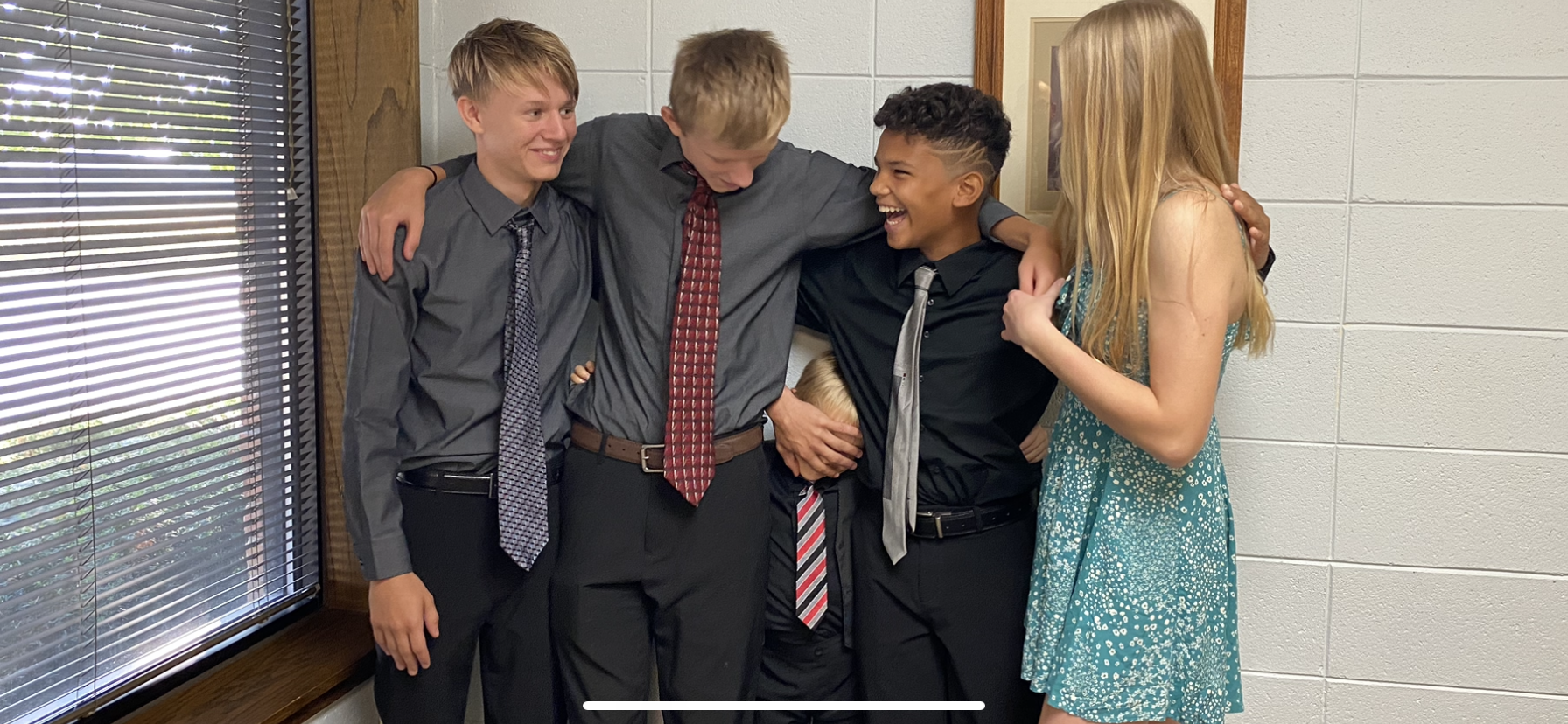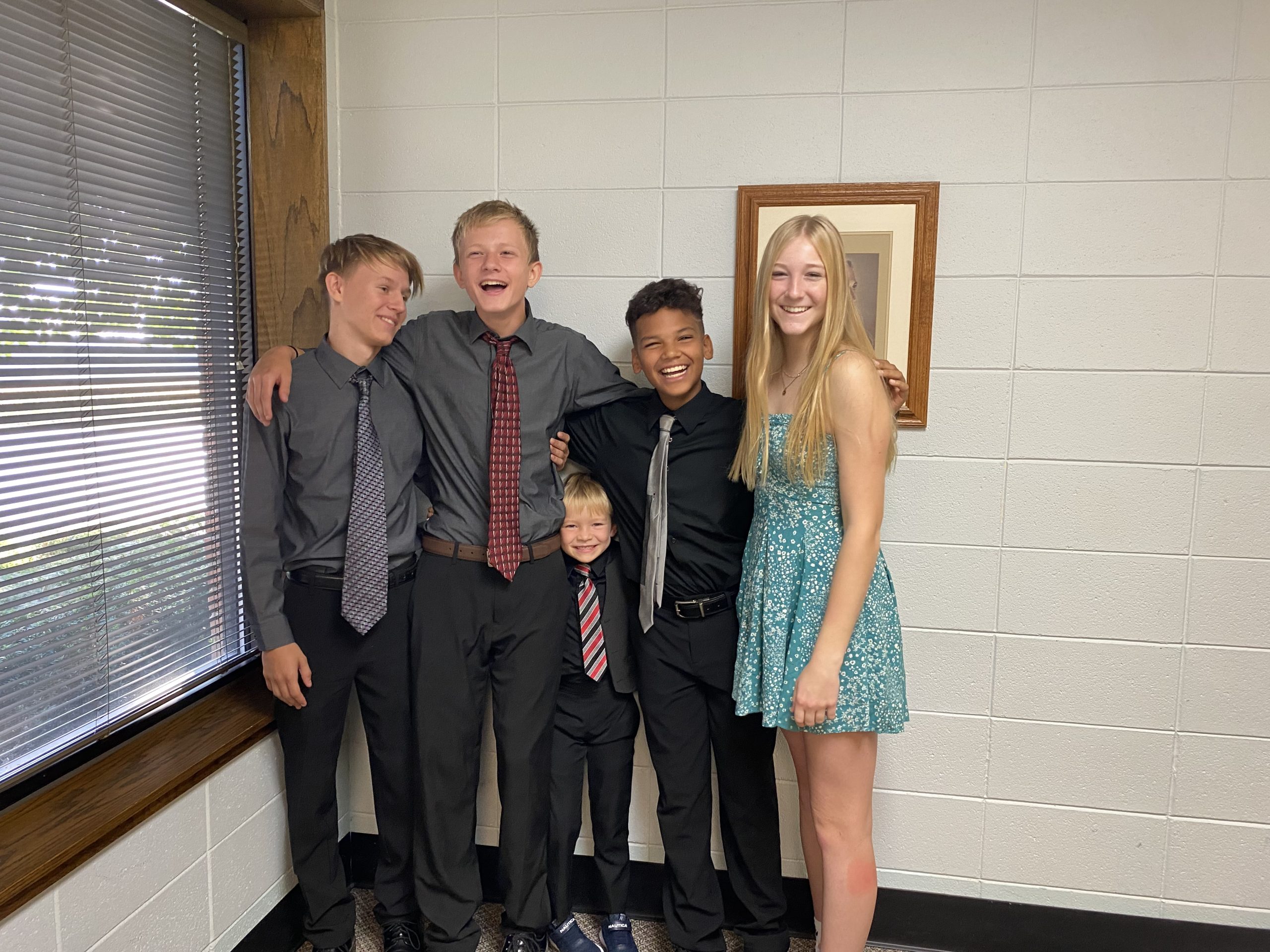 Compassionate & Experienced Indiana Adoption Attorneys
Ethical & Compassionate Adoption
We work diligently to ensure a successful adoption. When done correctly, adoption offers expectant mothers, prospective parents and the child all the chance for a bright future. When you come to our office, we will take the time to answer all of your questions, explain the process and clear up any aspect of the adoption process that might be confusing.