Surrogacy Laws in Indiana
Traditional Surrogacy Vs. Gestational Surrogacy
If you are considering surrogacy, whether you are looking to build your family or are interested in becoming a surrogate, it is important to understand the two types of surrogacy.
Traditional surrogacy involves a surrogate who provides her own egg to be inseminated by the intended father or by a sperm donor for a couple. The surrogate will relinquish her parental rights through adoption so the parents can gain legal rights to the child.
Gestational surrogacy involves a surrogate who is implanted with an embryo containing the intended mother's egg and the intended father's sperm (or potentially a donor). It is important to consider the parental rights of all parties involved (and their presumed parental rights under Indiana law) and work to ensure that the couple that all parties desire to be the child's legal parents is on the initial birth certificate. If done appropriately, it is possible to obtain a prebirth order that identifies the intended parents on the child's initial birth certificate and fulfills the intentions of the parties. I regularly draft surrogacy agreements and obtain prebirth orders to fulfill the wishes of the parties.
I also work closely with intended parents seeking a gestational carrier for their child and with surrogates who desire to help a couple realize their dream of having a child of their own. Please contact me to discuss options if you are considering being a surrogate or need assistance locating a surrogate.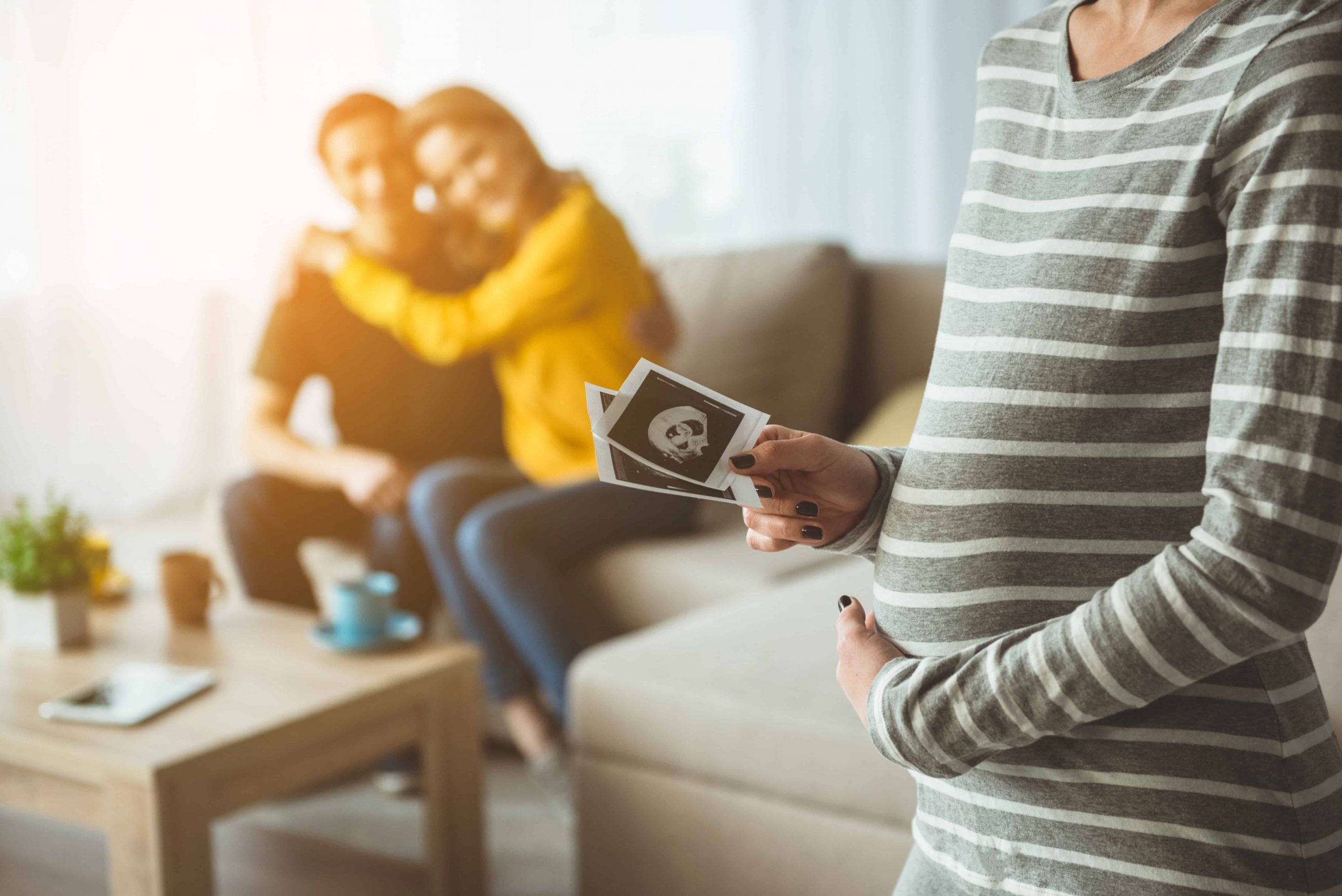 Embryo Adoption/Donation
The process of embryo donation/adoption allows the genetic parents of the frozen embryos to transfer their legal rights to an embryo to another couple who seek to adopt the embryo and subsequently parent the child.                                                         

Sperm Donation/Egg Donation
When considering sperm/egg donation having Herrin & Leach draft egg donation and sperm donation agreements can clarify the intentions of the parties clearly and unambiguously, which provides the best protection for all parties involved.
Free, No-Obligation Consultations
Surrogacy and other assisted reproductive technology services highlight the technological advances in family planning. Having an experienced and skilled ART attorney by your side during this process can ensure that you and your family are protected.
To discuss assisted reproductive technology services in detail and the ways I can help, call me at 317-566-2174 or contact me online.  I offer free, no-obligation consultations.  You may also send a text to 317-376-8723.
Contact Us Today
WE LISTEN TO YOUR NEEDS AND CONCERNS
Contact the Indianapolis law firm of Herrin & Leach where all we do is help build families.  With a combined legal experience of over 60 years, John Herrin and Nathan Leach have the knowledge and skill to help you with your surrogacy, egg donation or assisted reproductive process. Always confidential.  Call 317-566-2174 or visit us online.   You can also text to 317-376-8723.